VALOR
(Veterans Assistance Local Ongoing Recognition)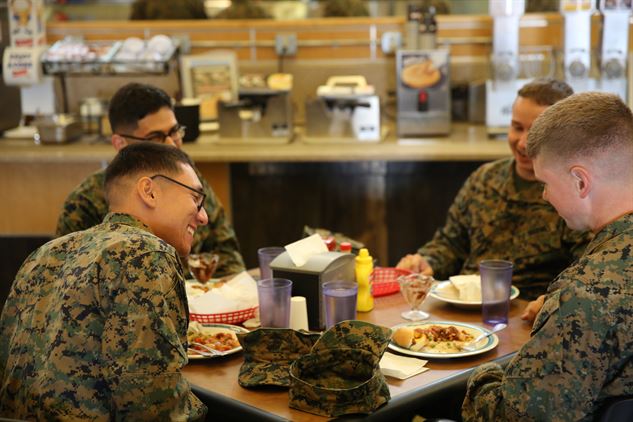 Providing Food for ANY needy Veteran
and their Families
100% of the funds VALOR receives goes directly to purchase food for the Veterans Pantry located in the City of Tonawanda, NY.
Monetary Donations allow us to replenish shelves where the need is the greatest, but Food Donations are Appreciated
Nonperishable food items are also greatly appreciated. Unfortunately, we are unable to use food that has passed its expiration date.
We Need your Help providing food for Veterans!
Please help as best you can. Remember the sacrifices that our Veterans have made and continue to make to keep our country free!
Many of our Veterans are struggling; they are proud and often too embarrassed to ask for Public Assistance. The Veterans Food Pantry in the
City of Tonawanda is a place they can turn to in times of need to receive food on an immediate basis.